Automotive Tint Service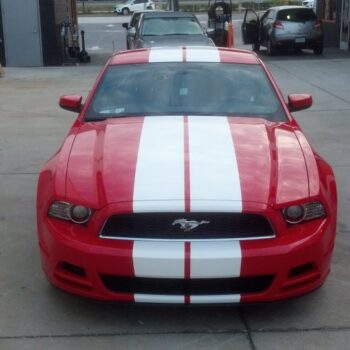 Car window tinting is one of the ideal techniques to improve the appearance and enjoyment of your car.
Residential Tint Services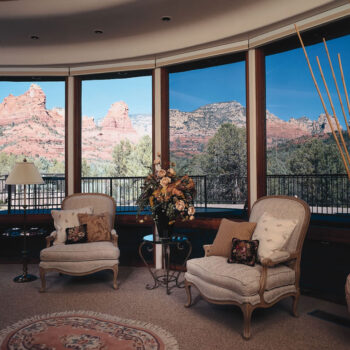 Film is available in a range of finishes, patterns and colors – offering stylish, effective privacy without sacrificing natural light – or your budget.
Commercial Tint Service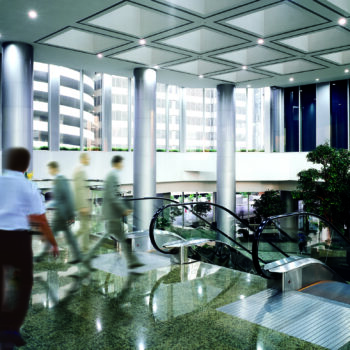 Our solar film solutions will help your business greatly reduce ultraviolet rays, glare and increase privacy.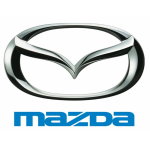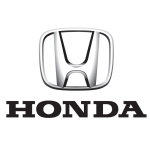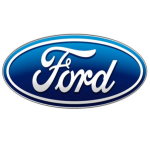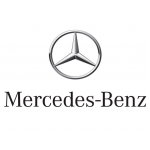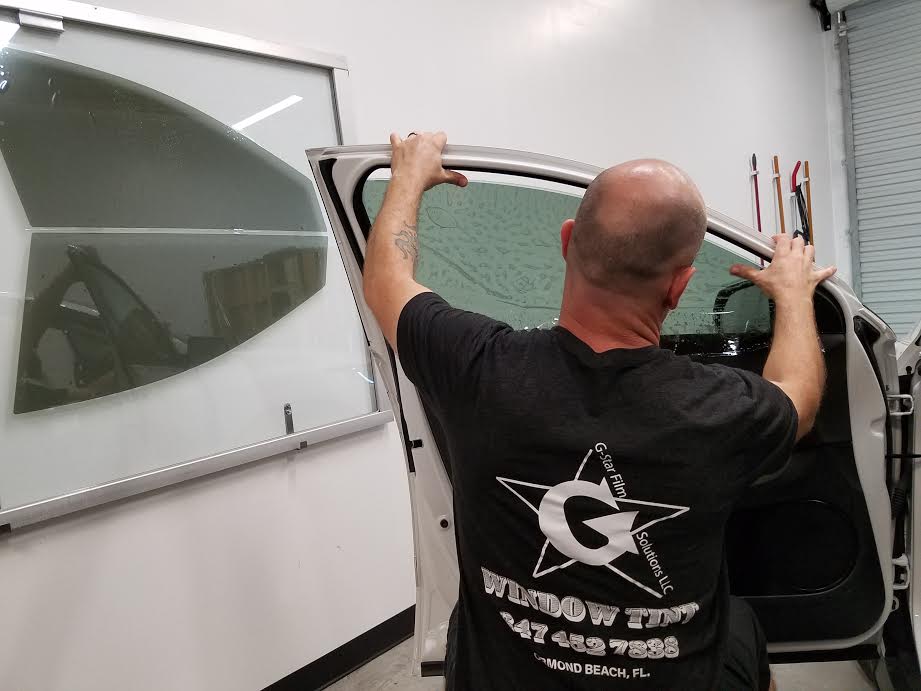 To establish G-Star Film Solutions as the leading outlet and installer of high performance window film for every automobile, residence, and business within the United States.
We understand as an organization that we have an obligation to our environment, customers, and community to decrease energy consumption, protect client assets, and improve consumer's health.
Expert Technicians
Lifetime Warranty
Excellent Customers Service
Automotive Window Tint
Paint Protection
Residential Window Tinting
Commercial Window Tinting
My mom tinted her truck at G Star and it looks great! I'm so happy she went there and would recommend anyone to this shop. Greg gave us excellent customer service and it comes with a lifetime warranty.
I've had many cars tinted by Greg at GStar. His work is excellent and he is very meticulous (perfectionist). GStar uses only high quality films that last. I have never had fading, bubbles or peeling on any of the cars he has tinted, including a Camry he tinted 12 years ago.
I have had my windows tinted by many companies and have slight OCD, so never thought anyone did a very good job till Greg tinted my windows. He did an amazing job! I could not find an imperfection and believe me, I looked. He was professional and efficient.